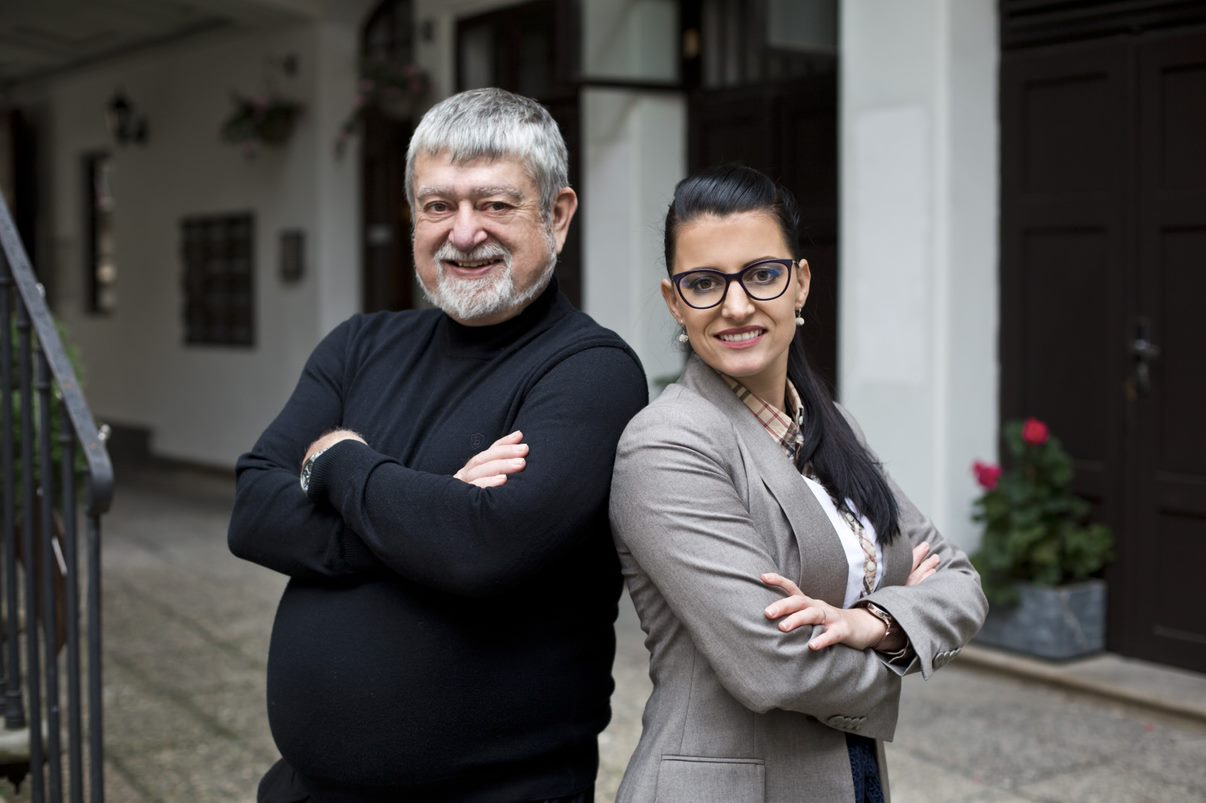 Michal Pohl, MD | Miluše Bernadič
We are a well-established consultancy company which advices, assists, and supports you in the pharmaceutical industry. With emphasis on flexibility, dynamism and quality, focusing on unique needs of each individual client, we guide you through all development stages and assessment periods to successful launch of your product on the market.
Our mission is to provide the best knowledge of pharmacovigilance and regulatory services to specially micro, small and medium pharmaceutical companies to obtain marketing authorizations in the Czech Republic and EU countries and fulfill all pharmacovigilance obligations under economically reasonable conditions. ​
Our aim is to support the sustainable diversity and high quality of the pharmaceutical market. We will always try to find the best way to the best solution according to your possibilities.
We pay attention that our clients/partners always know WHAT we are doing and WHY we are doing it. We also keep them updated about the progress of assigned tasks.
We respect our client´s needs and take care that he gets what he asks for.  We accept assignments for which we can provide relevant expertise and proceed ethically. We can also cooperate with several experts to meet the client´s demands.
Regulation is a changeable area in which we need to know how to adapt and react quickly. Based on our working experience, listening, discussion and recognition were always crucial to get successful results.
2007
Establishment of Intl. Pharma Consulting s.r.o.
2015
Establishment of Pharma-Service International s.r.o.
By Michal Pohl + Petra Bačová
2018
Merge of both companies
Pharma-Service is 100% mother company
2021
New ownership
Michal Pohl + Miluše Bernadič
To be more and more successful in helping you with your unique needs and wishes, we are working with: